About EMR – Distributor for Victron Energy: EMR is a leading company specializing in the distribution of solar energy solutions, with a primary focus on Victron Energy products. As a trusted distributor, EMR offers a wide range of cutting-edge solar energy products and solutions to meet the diverse needs of residential, commercial, and industrial clients.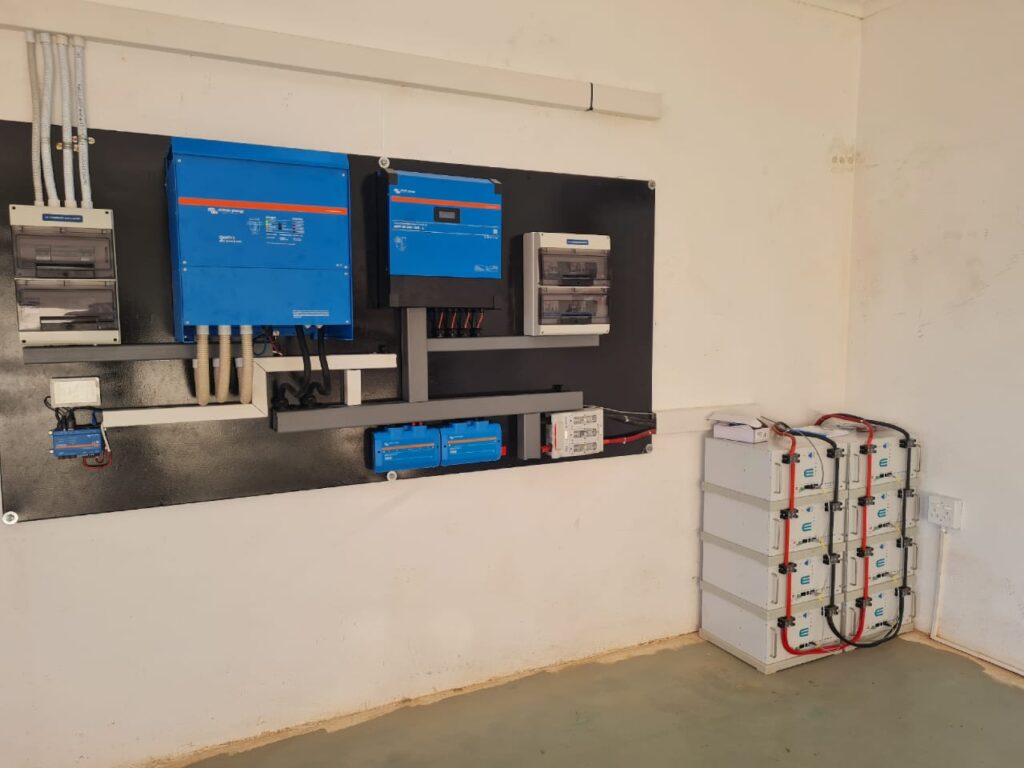 For more about our Qualified installers of Victron Energy: https://girasole.co.za/
Victron Energy is a renowned global manufacturer of high-quality solar energy components, including solar panels, inverters, charge controllers, and battery systems. These innovative and reliable products are designed to maximize the efficiency and performance of solar installations, ensuring optimal energy production and storage.
At EMR, we take pride in our commitment to promoting sustainable energy solutions and empowering our customers with the latest solar technologies. Our team of skilled professionals is dedicated to providing exceptional service, expert advice, and tailored solar solutions to help clients embrace clean energy alternatives, reduce their carbon footprint, and achieve energy independence.
With EMR as your trusted distributor of Victron Energy products, you can be confident in harnessing the power of solar energy to not only contribute to a greener planet but also create long-term energy cost savings and a brighter future for generations to come.